Statement baths that wow
Discover stunning lines and high quality finishes with the gorgeous range of statement baths, all supported by our lifetime guarantee. From traditional roll top cast iron baths to modern metallic show pieces, the Heritage range offers a collection of show stopping designs that are perfect for creating a luxurious boutique hotel space. Our service and specification team can help you every step of the way to achieve amazing bathroom projects that really deliver the wow factor.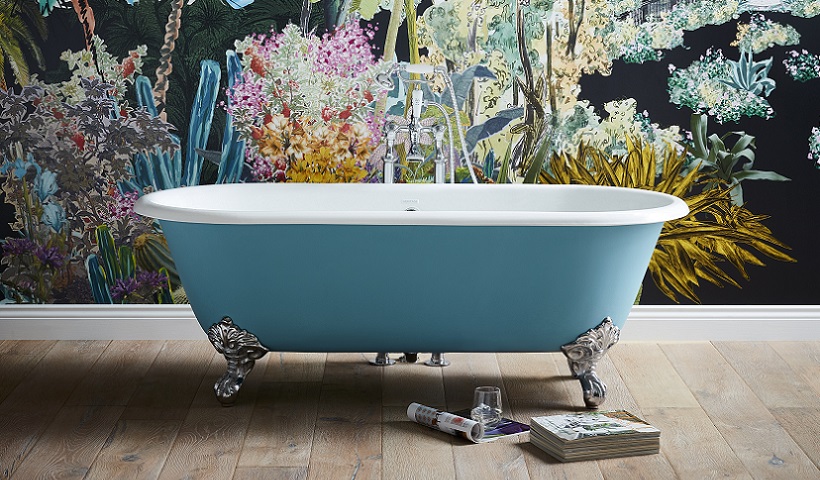 DISCOVER MORE
Order a Boutique Hotels brochure and be inspired to create 'wow' in your next bathrooms project with a stunning statement bath. Whether it's for a focal point or to compliment the rest of the specification, our curated collection of beautiful baths can provide the perfect piece.
Dive in to discover more...
Order a boutique hotels brochure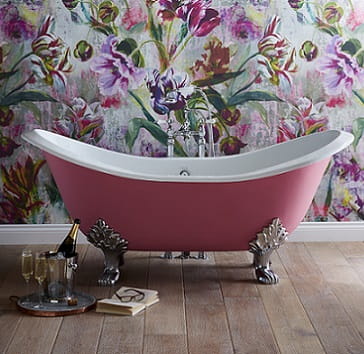 METALLIC EFFECT ACRYLIC BATHS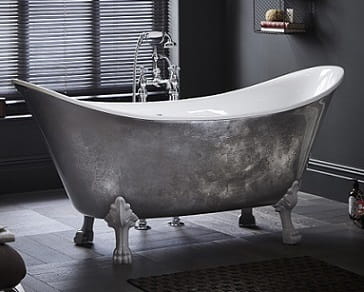 Perfect in the bathroom or as a feature in a hotel bathroom, you can enjoy the fabulously eye-catching finishes available on our Metallic Effect Acrylic Baths; whether it's glowing copper, glamourous gold or stylish steel, you'll find a statement look to support your specification and provide a distinctive style and premium finish.
Let us help you complete the luxurious look of your project.
Whether you need sumptuous
suites
, distinctive
taps
or stunning
showers
, we can support your specification.
CAST IRON BATHS
Experience the luxe looks and long-lasting allure of cast iron baths.
Made from grade AA white ripple enamel for a more lustrous finish, you can relax knowing they are of superb quality and ideal for luxurious hotel suites.
Arriving pre-primed and ready to paint in any colour of your choice, (you can read our cast iron bath painting advice here), why not choose a timeless cast iron bath for your hotel bathroom sanctuary.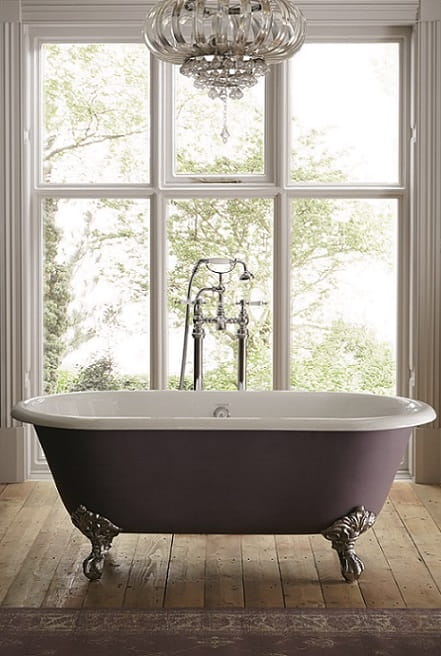 Looking for more bathroom project inspiration?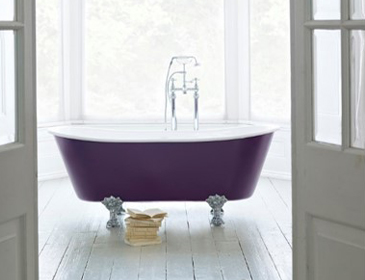 Our dedicated specification team are here to help. They will work with you to create the perfect product specification to suit your needs and design style, bringing your boutique bathroom plans to life.
Begin your specification journey: