Sink in to a Statement Bath
Discover our gorgeous selection of statement baths, each featuring our robust Lifetime Guarantee.
Whether you're looking to create a unique bathroom haven, or take inspiration from a stylish boutique hotel bathroom, you can pick any of our fabulous baths as the perfect piece to make your dream bathroom a reality.
Discover the bath of your dreams...
There's nothing like sinking in to a beautiful bath at the end of a long week for a simple way to relax at home.
Here we have curated a collection of our most beautiful baths to browse. Either styled to suit a stylish modern space, or curated alongside a calming traditional look, our statement baths will transform your bathroom into an at home haven.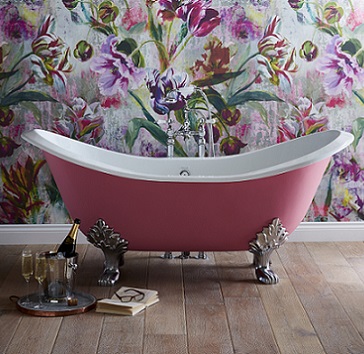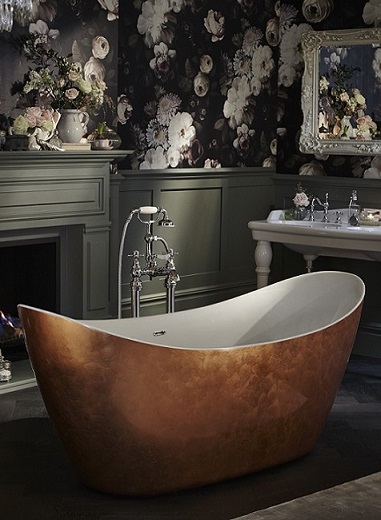 Metallic Effect Acrylic Baths
Enjoy the fabulous finishes available on our Metallic Effect Acrylic Baths; whether it's glowing copper, glamourous gold or stylish steel, you'll find a statement look to suit you.
Relax with shimmering metallics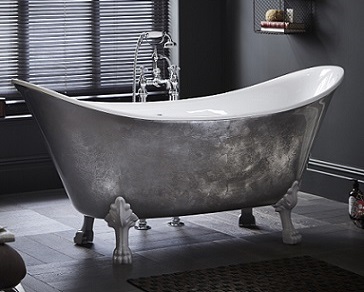 Experience the ultimate #metime moment as you sink into a relaxing bubble bath.
Cast Iron Baths
Experience the luxe looks and long-lasting allure of cast iron baths.
Made from grade AA white ripple enamel, you can relax knowing these beautiful baths are made from high quality materials and provide a hard wearing lustrous finish.
Arriving pre-primed and ready to paint in any colour of your choice, why not choose a timeless cast iron bath for your bathroom sanctuary? Find out more about painting a cast iron bath here.
Discover cast iron baths
Looking for more bathroom inspiration?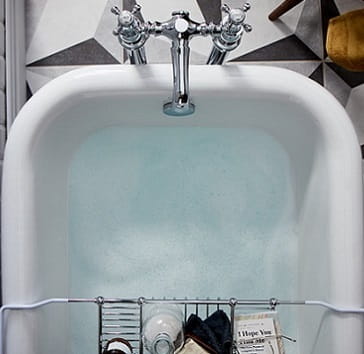 Statement Acrylic Baths
Discover more beautiful statement bath options in calming white acrylic, a perfect shade to suit any space.
More statement baths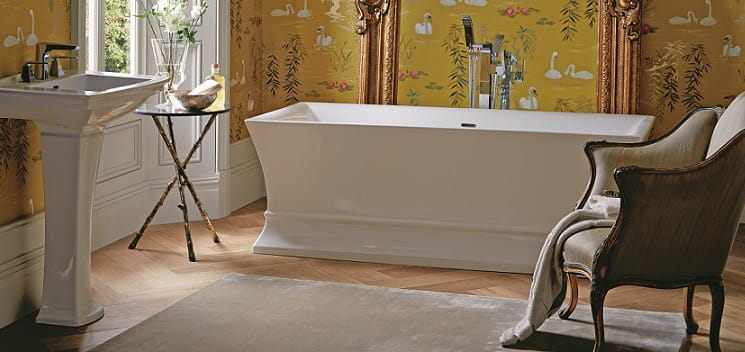 A unique bath...
Looking for a unique style statement? Consider Alderley, a gorgeous mock croc creation.
Discover more