Stamford
Curved lines and rounded shapes add a feeling of modern sensuality and welcome relaxation to your bathroom.
The sanitaryware is kept simple, as much to do with aesthetics as it is with utility.
Stamford Toilet
Our wall hung Stamford toilet is free of anything unnecessary, making it beautiful to look at and easy to clean.
View Stamford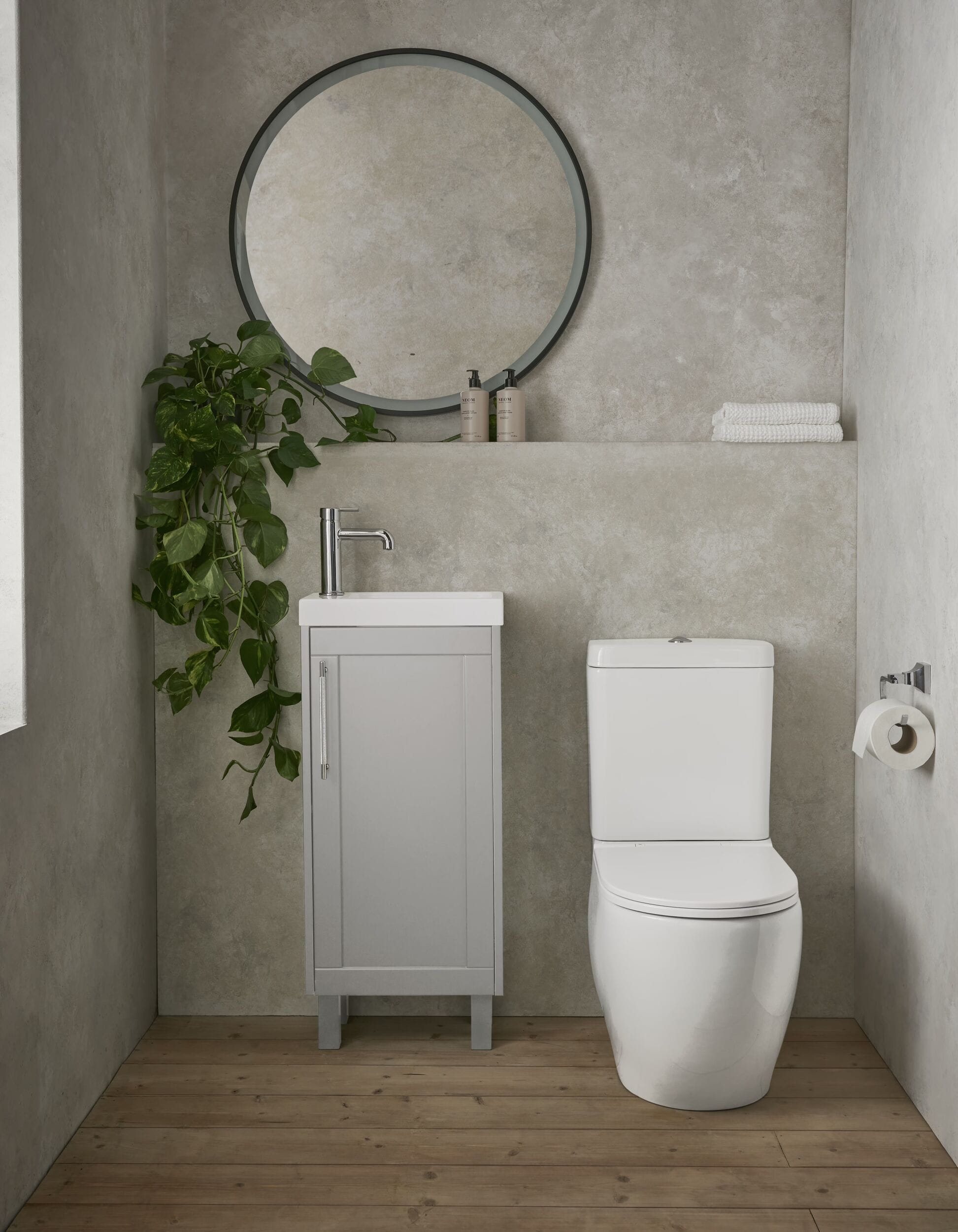 Pair Stamford with Heated Towel Rails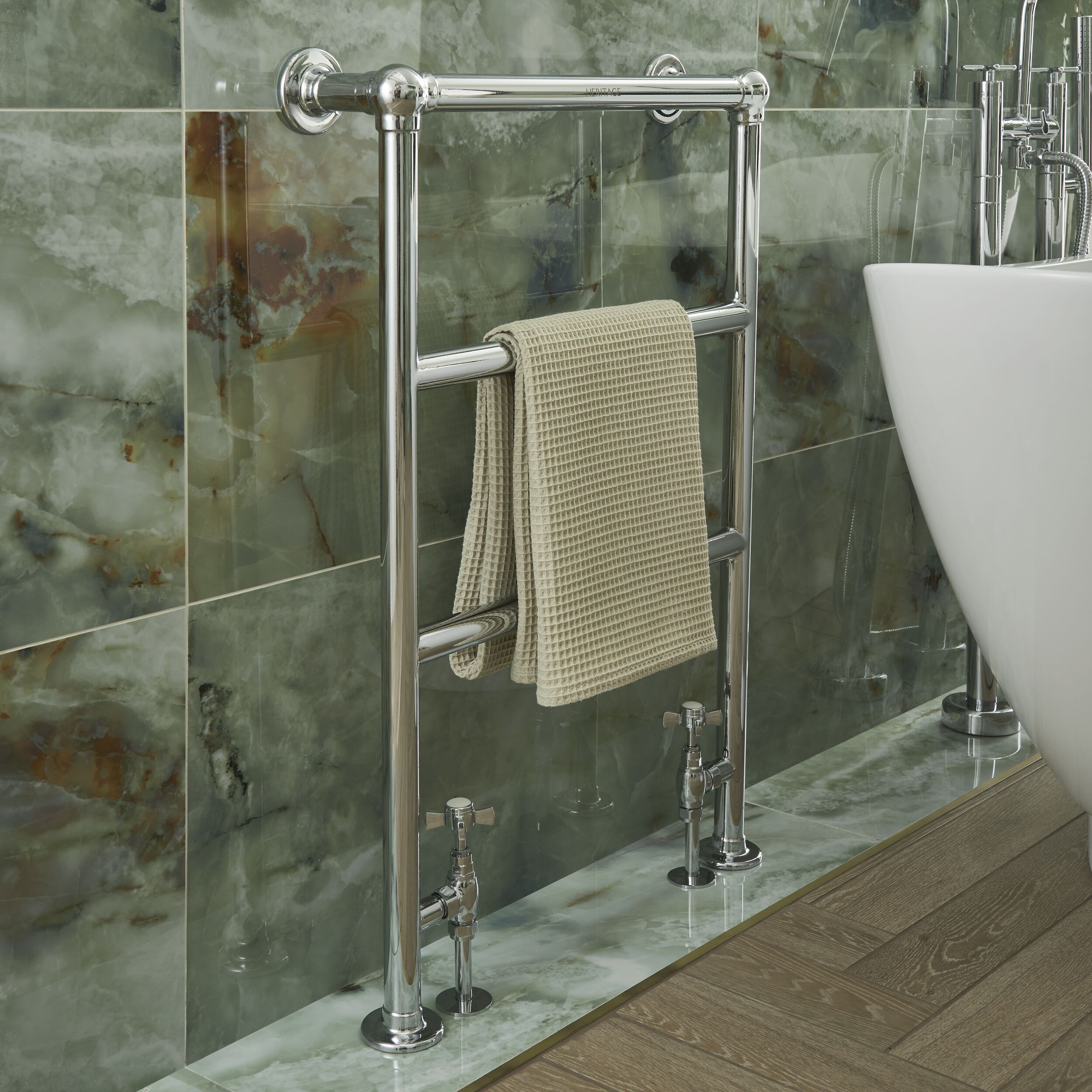 Fancy something different ?