Contact Us
As a manufacturer of iconic bathroom pieces, we already have everything you need to create a truly memorable bathroom. Now, thanks to our new Specification Management service, we can help you combine those elements into a truly unique boutique bathroom.
A complete end-to-end service:
Our Specification Manager Sophie Taylor will help project mange the specification, working with you to create a product specification to your needs and budget and putting you in touch with one of our many merchant customers to help fulfil bring your boutique bathroom to life.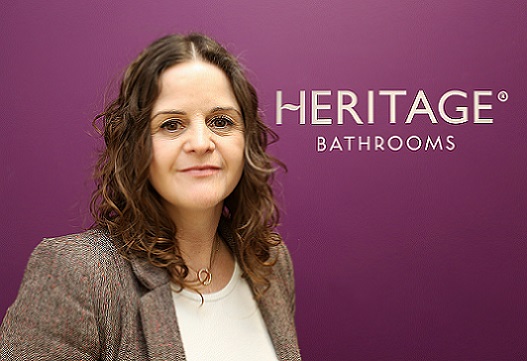 Whether you're developing a traditional bathroom in a period property, or designing an en vogue en-suite to reflect the very latest interior trends, we can help you perfect every last luxurious detail.
Contact us by e-mailing contract@heritagebathrooms.com or complete the form below:
c45de123-8492-46fd-99e0-4446df3ad7fa
Please select a member type
Please enter a first name
Please enter a valid email address e.g. name@domain.com