Caversham
Our Caversham vanity unit leads the décor direction in both wall hung and freestanding options.

The simple style works beautifully with muted colour combinations – and works in any size space.

Caversham
A cloakroom doesn't have to be a neglected, cluttered space but can be a stylish room once practicalities taken care of. The Caversham vanity unit can neatly tuck into the tiniest of spots, whilst also providing a range of finishes to suit your individual style.
View Caversham
Pair Caversham with our Stamford Toilet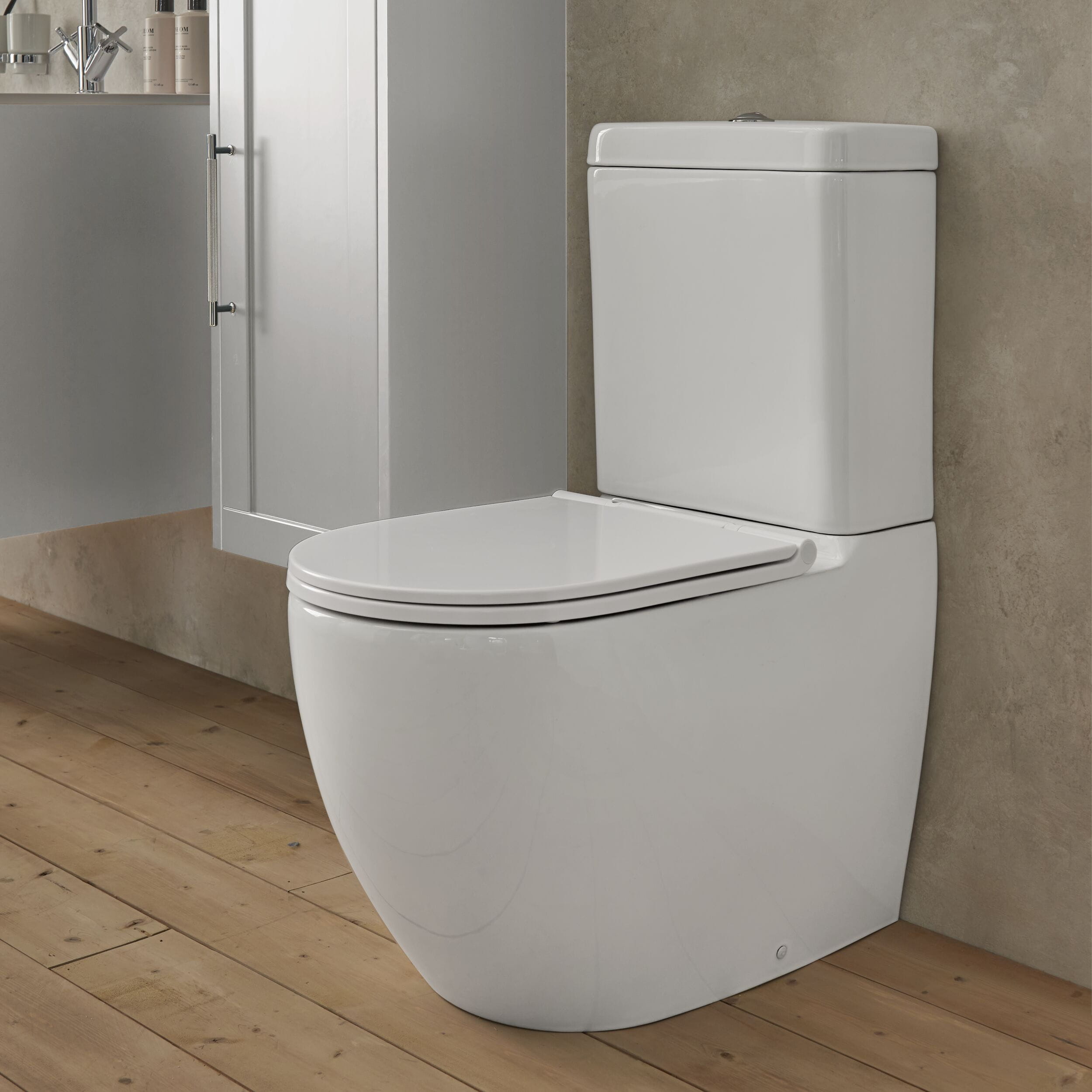 Fancy something different ?