A little about Linda...
In 2001, after illness, Linda Jones, Director at Life4Changing & Founder / CEO at Salus Fatigue Foundation was diagnosed with Chronic Fatigue Syndrome. She lost everything, but determined to recover and get her life back she took a holistic approach and coached herself back to health.
In the last 10 years, her journey to full recovery sparked a passion to help others and this idea became the Salus Fatigue Foundation. To date 15,000 people have been helped to create a self-managed path to recovery through raising awareness and support programs.
Linda also heads up Life4Changing helping organisations boost employee engagement, productivity and performance. At L4C we provide bespoke Health & Wellbeing programmes and events working around 4 key lifestyle strands: EAT, MIND, SLEEP, MOVE.
Do you ever feel you never have enough time for yourself, or feel exhausted at the end of your day?
If so, then it's time to listen to what your body and mind needs.
We all need time out and often our bodies are screaming out at us to slow down and relax. Why do we feel so guilty to take a break and have some me time? We all need rest as it allows our body to recover and heal from our daily activities.

TAKING TIME OUT TO FEEL ENERGISED
Would you like to bounce out of bed full of energy to start your day?
It is time for each and everyone of us to look after our Health and Wellbeing through this time of uncertainty. Often how we start and end our day has a big impact on how we feel and function throughout each day.
Here are some simple steps for you to adopt a healthy routine to make you feel more energised.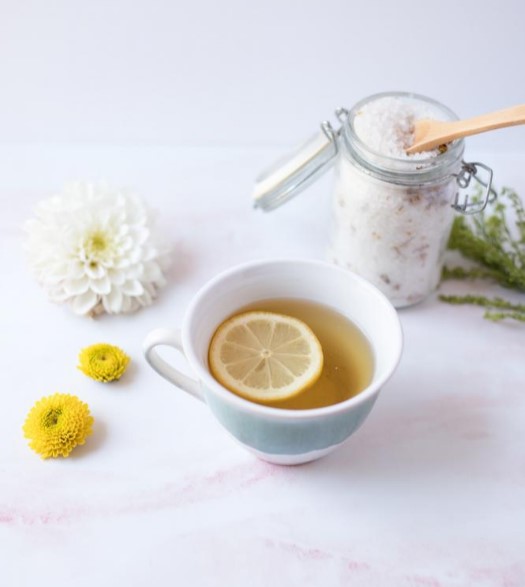 WAKE UP AND REFRESH
Start your day with a healthy invigorating shower experience to wake you up and feel refreshed.
STEP 1 Skin brush to boost your circulation and lymphatic system
STEP 2 Use a natural body wash to nourish your skin
STEP 3 Alternate hot and cold water to stimulate your body
STEP 4 Repeat 10 times - I AM feeling ENERGISED
STEP 5 Finish with an energising body moisturiser /oil
STEP 6 Close your morning routine with a glass of hot water & fresh lemon to cleanse your system
And here is a great way to relax after a stressful day.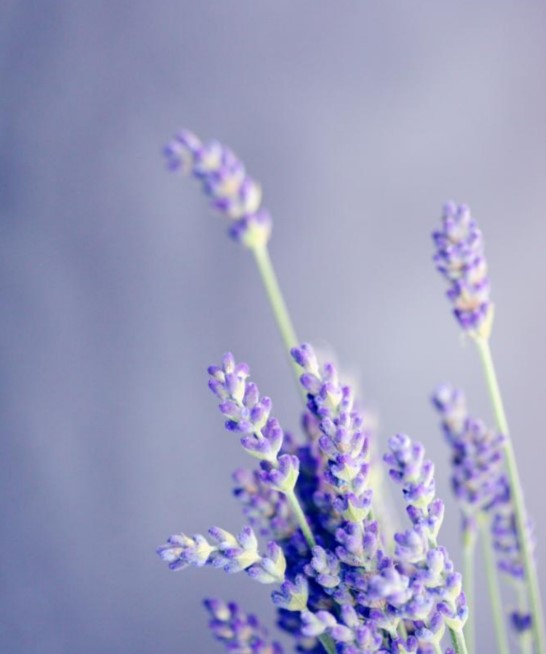 RELAX AND UNWIND
Finish your day with a relaxing bath experience to unwind preparing you for a good night's sleep.

STEP 1 Add a handful of Epsom salts to help relax your muscles and joints
STEP 2 A few drops of lavender aromatherapy oil to relax your mind
STEP 3 Enjoy a long soak to unwind from your day
STEP 4 Repeat 10 times - I AM feeling RELAXED
STEP 5 Finish with a relaxing body moisturiser / oil
STEP 6 Close your night time routine with a herbal tea to bring complete calm
Need a bathroom you can really relax in? Read our top tips for creating a relaxing bathroom or take a look at our brochure.