DAWLISH
Recessed Shower with Premium Flexible Riser Kit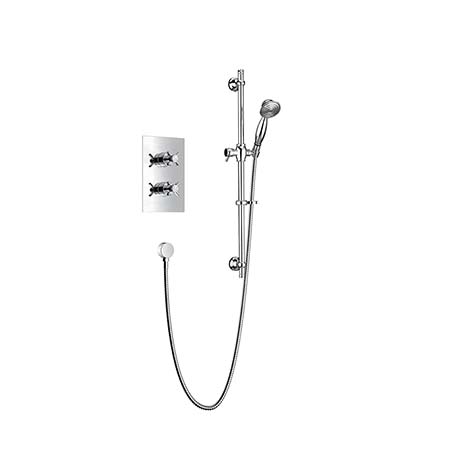 Please choose your options
Finish
£460.00

RRP
Code:
SDCDUAL01
Please note the price displayed is only a guide, our showrooms operate individual pricing structures. For an accurate quote please contact a showroom.
PRODUCT INFORMATION PDF
Add To Wishlist
Buy Spares
Product Dimensions and General Information
Guarantee: 5 years
Additional Information: Valve will fit in a 35mm cavity space. Hose outlet included. Ceramic Disc.
Useful Downloads
Specifiers - Login for technical download
View Water Label
23.4