1800mm Polymer Bath Panel White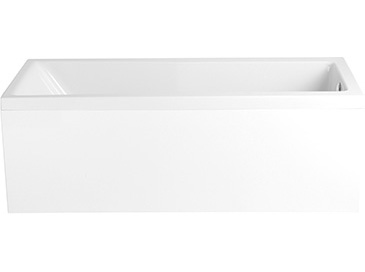 £170.00

RRP
Code:
BPW01
Please note the price displayed is only a guide, our showrooms operate individual pricing structures. For an accurate quote please contact a showroom.
PRODUCT INFORMATION PDF
Add To Wishlist
Product Dimensions and General Information
Guarantee: 25 years
Additional Information: Heritage acrylic panels are manufactured from high impact white for a sturdy, structural finish. The front and end panels interlock to provide a neat join. The 800mm end panel should be trimmed to size for 700mm and 750mm baths. Fixed height 515mm.
Useful Downloads
Specifiers - Login for technical download