Bathroom Discount Centre
297 Munster Road, Fulham, London, Greater London, SW6 6BW
Telephone: 0207 3814222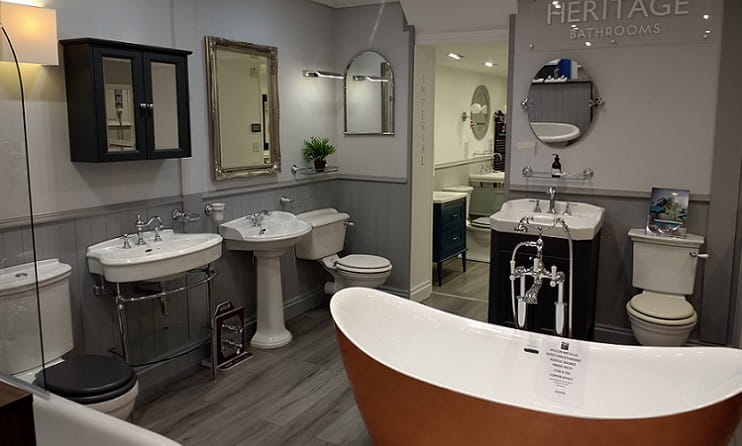 The best place online to buy your bathroom products and fittings at the lowest prices possible! From basins through to accessories, and from showers through to toilets, everything on this site is priced so that everyone can afford them - after all, we have to live up to our name, don't we? We can't wait for you to start looking through everything we offer, as we know that you'll absolutely love what you see!
DOWNLOAD YOUR VOUCHER FOR FREE TAPS AT THIS RETAILER *
DOWNLOAD VOUCHER
* Terms & Conditions Apply
On show at Bathroom Discount Centre.