A new season gives us the perfect chance to make a fresh start – and never is this more the case than at springtime. This most optimistic time of the year gives you the perfect chance to elevate your space and revive a tired looking bathroom – turning it into a bright and trendy sanctuary.
So, to celebrate the start of the new season, we've collected a few of our favorite ideas to help give your bathroom a stunning spring makeover.
Embrace the warmth with Cottagecore
Already dominating the 2021 interiors world, Cottagecore has become the go-to at-home trend this season. The trend centres on creating the perfect environment for those who want to embrace a slower pace of life at home and enjoy the warmth and restfulness of country-style interiors.
Cottagecore is covered in delicate, ditsy floral patterns, exposed wooden floors and paneling, and traditional claw foot cast iron baths. These eye-catching pieces can make the perfect centerpiece for your new cottage-style bathroom.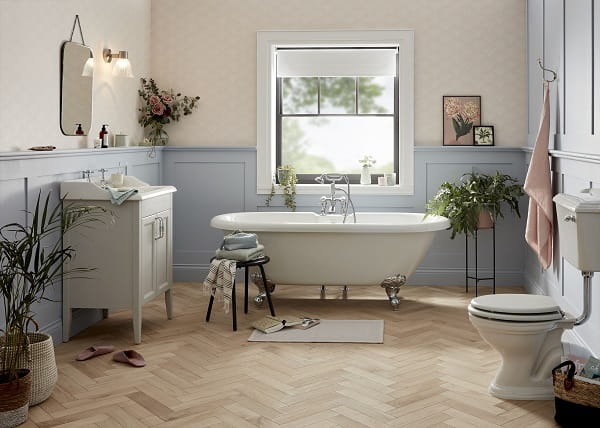 Incorporate stylish storage solutions
Out with the old and in the with new is the motto for this season which often pushes us into battle against torn clothes in the wardrobe, old utensils in the kitchen and expired products in the bathroom.
To help with the great spring clean, clear your space with our stylish fitted furniture and vanities that make it easy to keep your bathroom clutter-free by storing away your bath salts, candles and face masks for when you can finally enjoy some me time.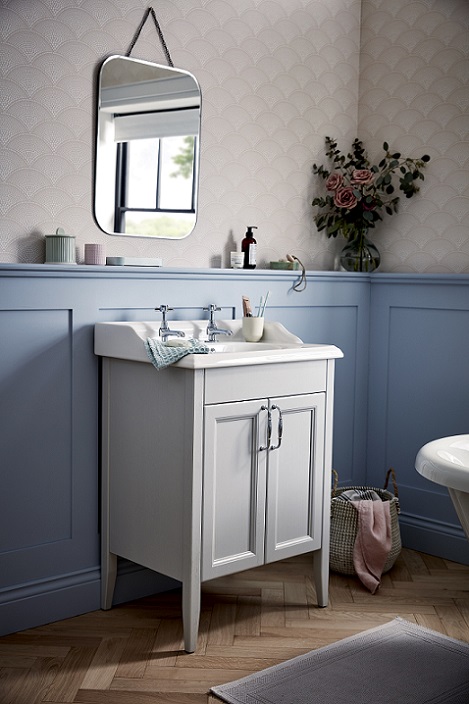 Encourage growth with botanical décor
If you enjoy the serenity of the great outdoors, why not bring the feeling of nature's peace inside with fresh botanicals?
Start the day by putting your best foot forward and decorating your space with natural botanicals and lively flower decorations which breath life back into your bathroom and boost your mood and creativity!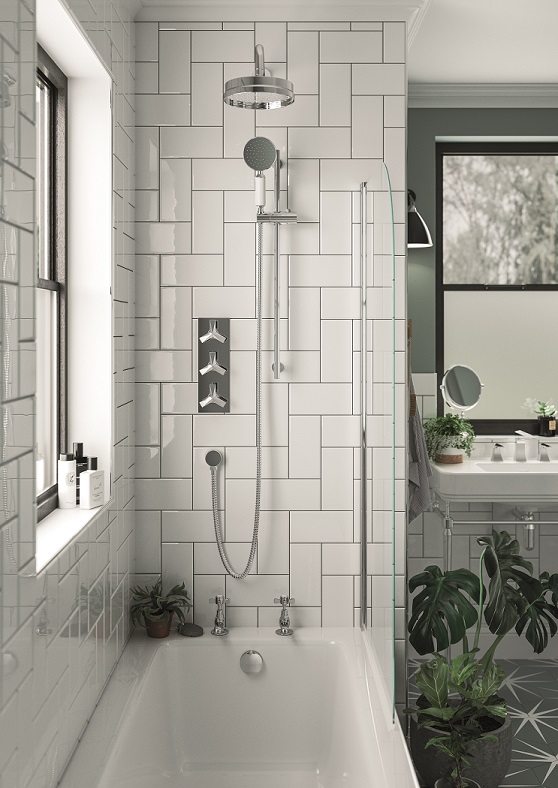 Turn up the intensity with colour saturation
Elevate your space with bright, saturated colours to kick-start an early morning rise and bring intensity and character back into your bathroom. Switching things up with a splash of colour can seamlessly add drama into tired looking spaces.
Our cast iron baths are designed with paintable exteriors which allow you to go wild and swap dull shades for vivid colours.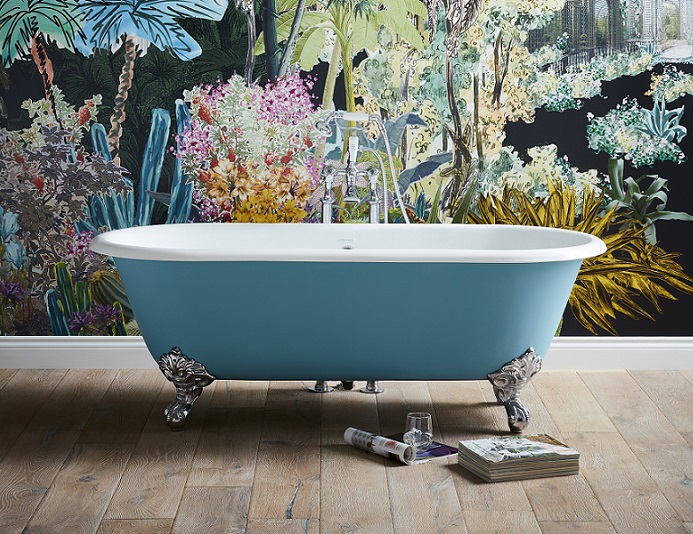 Flourish with fresh florals
As flowers begin to bud and grow, replicate the beautiful patterns of nature by bringing floral designs into your home through statement wallpaper and furniture. Floral designs can be a wonderful way of embracing colour, bringing the outdoors in and helping to make your bathroom feel like a sanctuary – the perfect place to relax away from the stresses and strains of everyday life.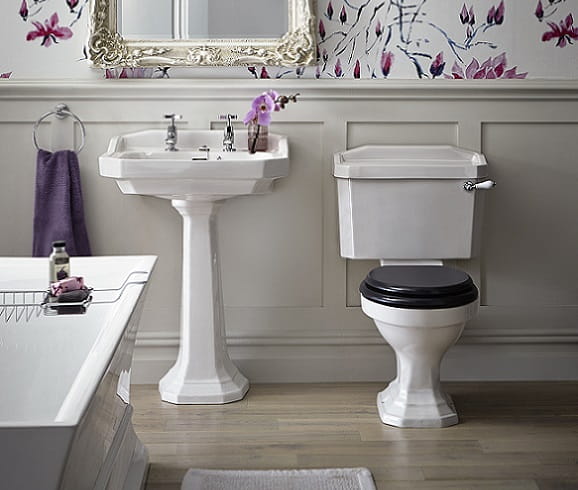 Pre-order our new brochure today to be the first to get your hands on the latest inspiration to refresh your bathroom and turn your space into a fresh and relaxing sanctuary.