As the world slowly starts to return to some sense of normality, the transition out of lockdown will likely be overwhelming for some.
Taking time for self-care and maintaining the 'me-time' routines you've become accustomed to is essential for keeping your mind and body as healthy as possible, and a relaxing bath is a great way to escape the stresses of daily life.
Not only has a soak in the tub been proven to reduce anxiety, it can also boost your immune system and relieve cold and flu symptoms. So, to help you get as many benefits out of your bath time as possible, here are our top tips for the perfect soak…
Touch
There's nothing relaxing about getting in a bath that's too hot or too cold, so make sure your water is the optimum temperature before you get in. A warm bath between 32 - 39°C helps open the pores and encourages sweating, which in turn helps to release toxins.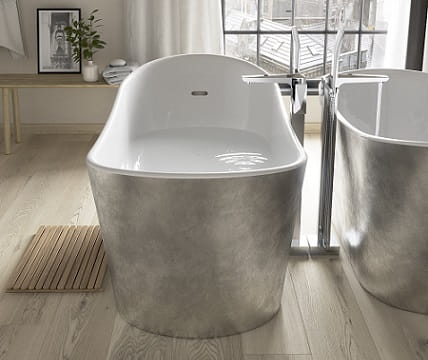 Sight
It's hard to relax in a messy space, so before jumping in the tub take five minutes to declutter your space and transform it into a spa-like haven. To make your space as atmospheric as possible, dim the lights and set the mood by lighting some candles.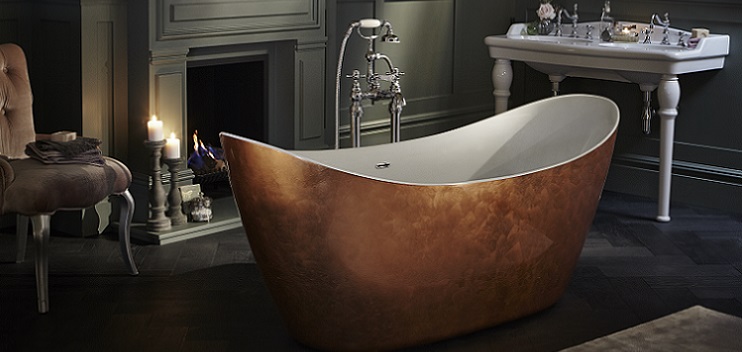 Sound
Swap the noise of the outside world for a moment of stillness by keeping your phone out of reach while you soak. If you're not a fan of complete silence, try switching off by switching on some relaxing music or your favourite podcast.
Smell
From skin care to stress relief, aromatherapy can be utilised in a variety of ways to provide a boost when you need it most. Try adding a few drops of essential oil to your bath and breathe in the soothing scents for a truly blissful bath time experience.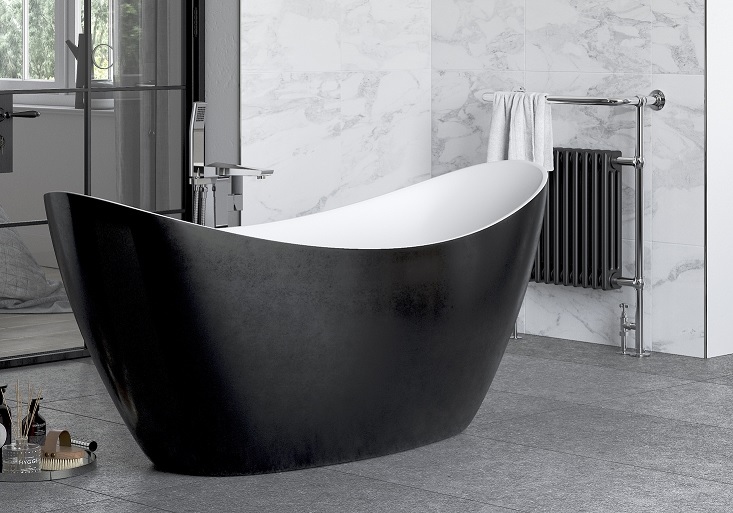 Taste
Tantalise your taste buds by bringing your favourite tipple into the bath with you. Whether it's a glass of wine after a long day or a herbal tea before bed, make sure you accompany your drink of choice with a cold glass of water to help you stay hydrated.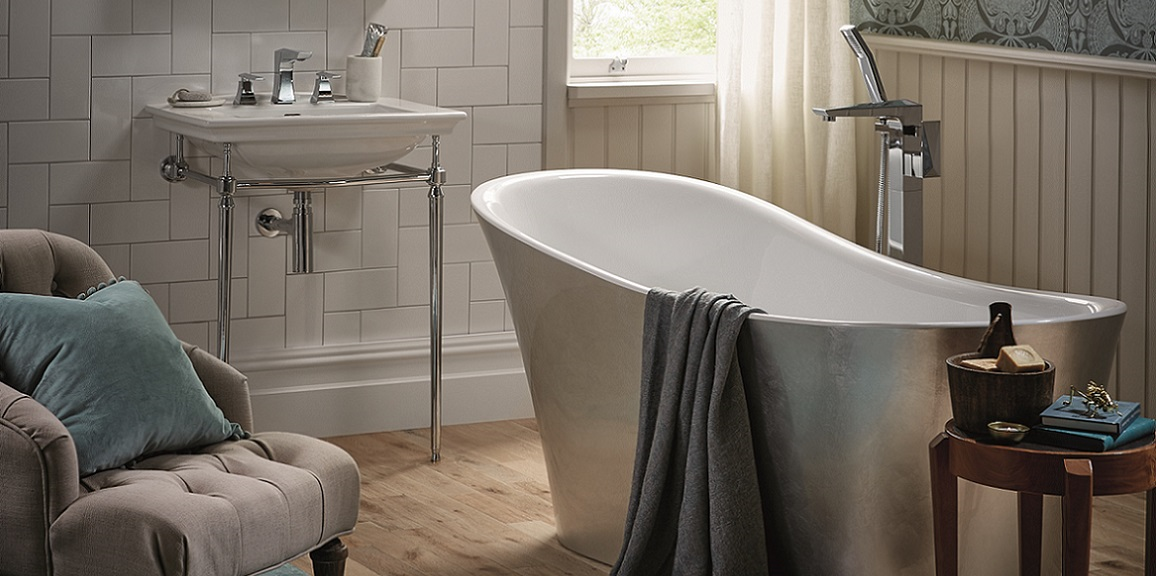 To make your bath time experience as luxurious as possible, why not opt for a Heritage bath? Click here to explore the full range.