If you're at the crucial colour-picking part of your home renovation project, it's important not to underestimate the vital role that lighting will play in your design. From North facing to South facing rooms, through to artificially lit rooms and those with no natural light source at all, there are many factors you need to think about before settling on your perfect colour palette.

To help you with this colour conundrum, our consultant Ali Munro is here to reveal her top tips:
Designing for your direction:

"The first step when decorating is of course to choose a colour palette you love - but there are a few more essential colour considerations that are too often over-looked in the design process too. Firstly, the direction a room faces has a massive impact on how a colour will look on the walls, with North facing rooms typically being darker and cooler while South facing rooms benefit from floods of light and a much warmer feeling throughout the day.

"I recommend you use these attributes as a basis for your colour choices and play to your rooms' strengths – opting for darker and moodier tones in North facing rooms and paler, chalky colours in the lighter South facing rooms. Shades of deep plum, moody blue or slate grey in a North facing will create drama and a cocooning feel, while brighter and softer paint colours in a South facing room will make the most of the daylight and create a fresh and airy environment.
Shining a light on your chosen colour:

"If you're at the point where you've chosen your dream colour, but want to 'try before you buy', I recommend painting a large sheet of paper in your chosen tone and sticking it up in the room for several days. This will give you a chance to see how it behaves in light at different times of day, and enable you to move the paper to different walls to see which one works the best (without ending up with a big swatch you'll need to cover up later!)"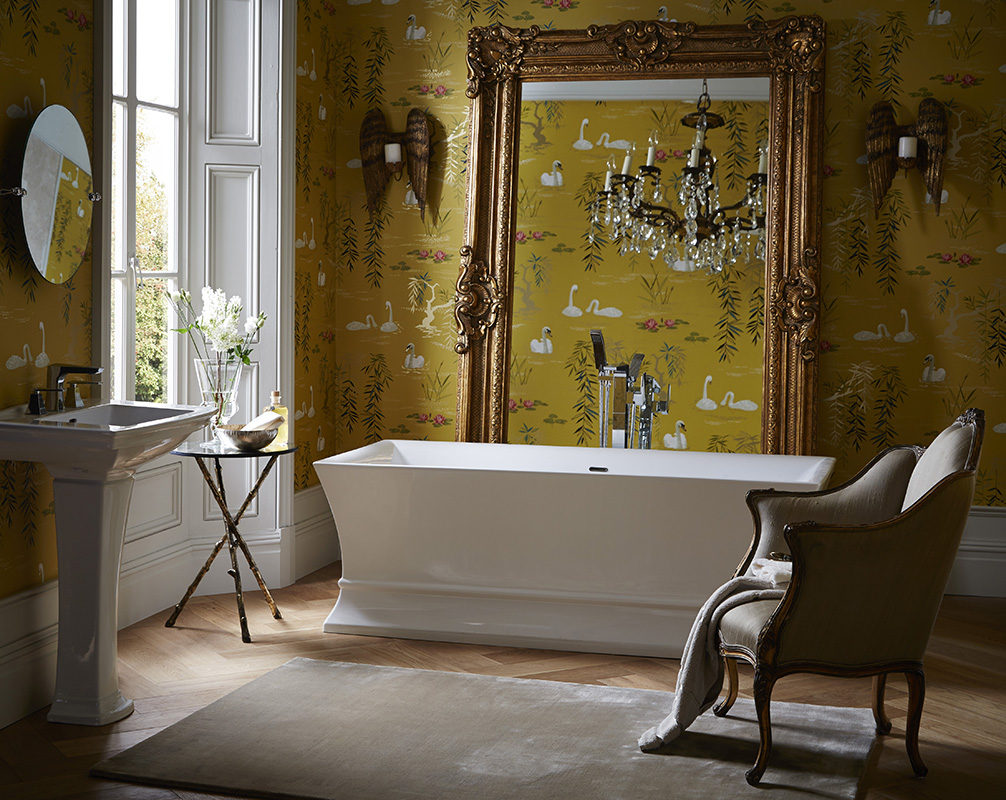 Faking it:

"Artificial light is undoubtedly harder to work with, especially in rooms with no natural light at all to play with. Common in en-suites and cloakrooms, areas with no windows require even more planning prior to painting. The type of lighting, colour of the bulbs and amount of lighting outlets all have a massive impact on a colour. As a first step, I recommend replacing your current bulbs with 'white light' bulbs if you are hoping to replicate the feeling of 'natural light' in your space, and testing your painted paper in this setting for a more accurate test of how it will look."

Ali will be with us throughout next year revealing even more expert tips and tricks for your home renovations, so do visit our, Instagram, Twitter, Facebook and Pinterest channels for even more top tips and expert advice.