If your family bathroom is in need of a brand new look, and you find your décor feeling more lack-lustre than luxurious, then it's time to start planning your essential autumn/winter update – and with even more of our new products set to launch this coming season too, there's never been so much variety or so many stunning options to choose from when it comes to refreshing your family bathroom.

To give you a helping hand, we've even recruited our fabulous showroom designer Charlie Williams to give her top tips on how to make your family bathroom fabulous again, so there really is no excuse to delay your dream DIY project any longer!

1: In family bathrooms, you really can never have enough storage, but many people shy away from fitted cabinets for fear of making the room too dark - which is actually a common misconception. As long as you plan your storage wisely, you can incorporate a mix of low and high fitted units without sacrificing too much space or losing the sense of space we all want to retain. To ensure you keep that bright and spacious feel, I recommend that you select a light colour palette across your furniture, such as the gorgeous new Dove Grey shade from Heritage Bathrooms, and incorporate a mirror to reflect light back into the room too.
Before: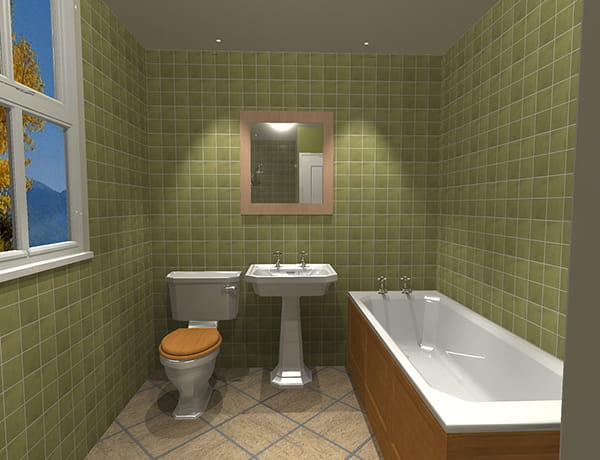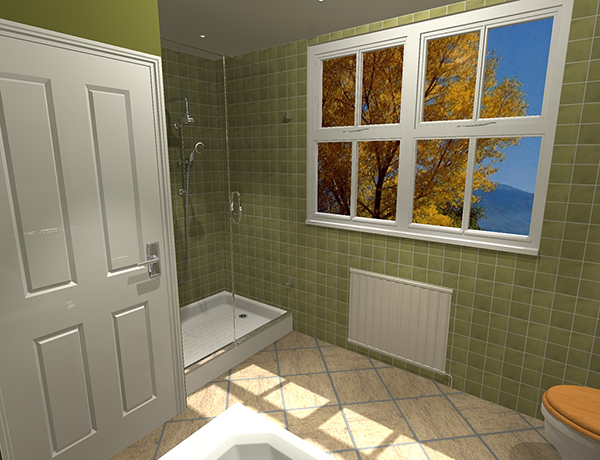 After: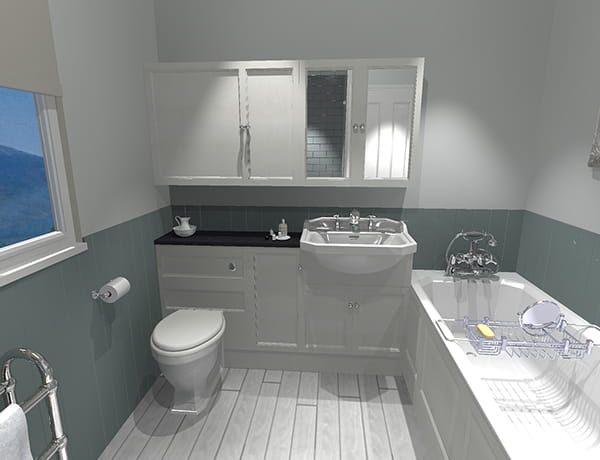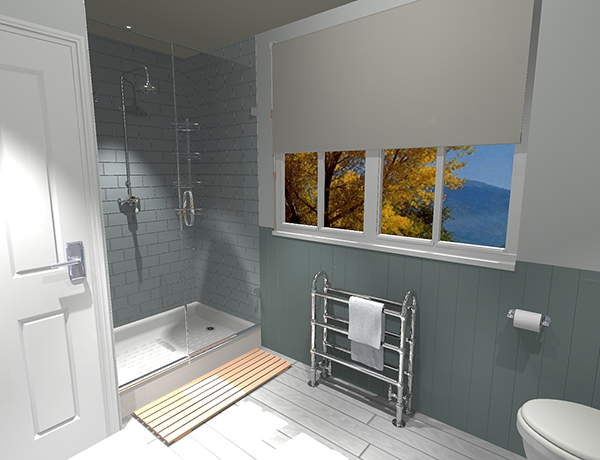 2: Look for storage that is versatile and that can easily adapt to your family's changing needs. Fitted furniture is definitely more of a commitment than freestanding, and so to future-proof any items you select, look for options which have adjustable shelves that you can move as and when your storage needs change through the years – this also makes personalisation and accessorising easier as you can update your layout to accommodate new vases, flowers, candles and toiletries.

Before: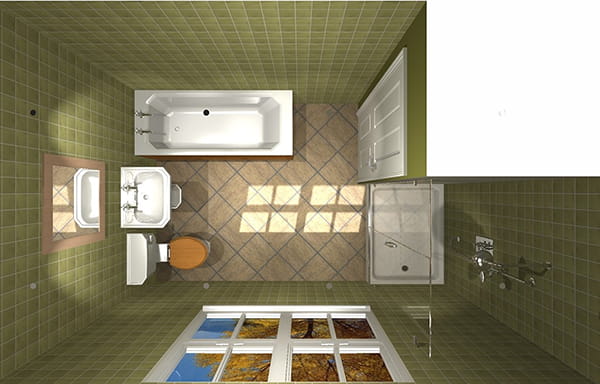 After: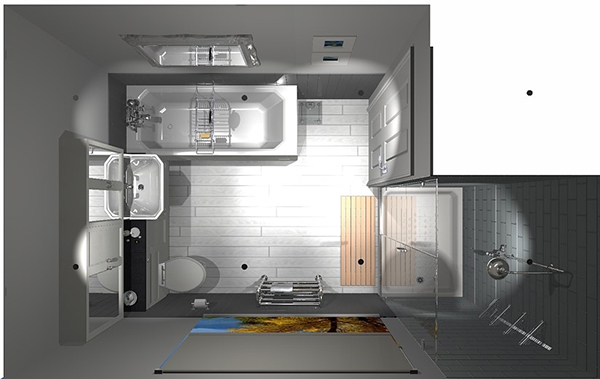 3: Within the shower unit, I suggest opting for grey metro tiles with a bevelled glaze as the high-shine surface will help to bounce light back into the room, and make for an overall sleek finish. To continue this polished look, I love the brand new Gracechurch Limited Edition tap and shower range from Heritage, which boasts a stunning mother of pearl inlay. This again will create a gorgeous play of light across the suite and provide a more personalised and bespoke finish overall.

4: In a larger room like this, where the colour palette is quite neutral, it's important to think carefully about your textures. In this space, I have opted for wooden plank effect tiles and tongue and groove panelling around the bottom half of the bathroom to break up the surfaces and create a more interesting texture. Wood is also a great alternative to tile or stone as there is better slip resistance too, which is always beneficial within bathing zones with small children.

5: Too often people decide on their mirrors, towels and decorative details before even starting installation – which often means the accessories end up being too large, dark or cumbersome within the space. Instead, wait until you have your blank canvas installed before shopping for accessories, as this will make it so much easier to pick items that best suit the space and storage you have available.

Be sure to pop over to our furniture section here to browse our full range for more inspiration and design ideas!