Choosing an acrylic roll top bath
Many people think roll top baths are exclusively made from cast iron, and while there are a number cast iron roll top baths available, including our own Buckingham options available in three sizes, you can also find an elegant option available in acrylic.
Cast iron is a fantastically durable material but there are benefits to acrylic to; it is comparatively lightweight, even when filled with water. It also has excellent heat-retaining properties, keeping water warm for a longer, which is great if you enjoy a long relaxing soak.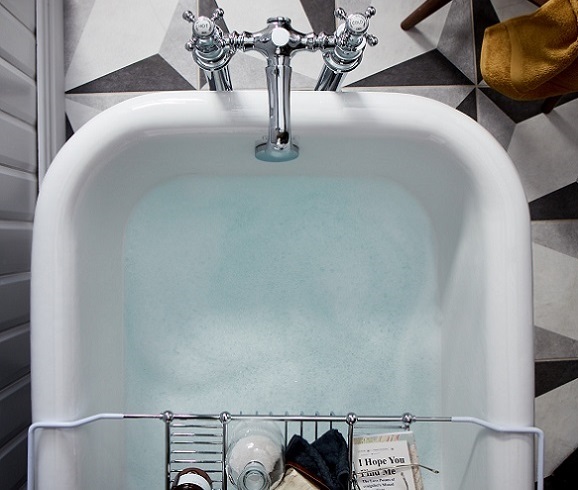 If you're looking for roll top bath perfect for a period bathroom, the double ended Oban offers this styling with detailed chrome feet. If space is at a premium, there's even a Baby Oban option so you can get the same statement bath, just in a slightly smaller size.
Another opulent option is the Perth single ended roll top bath which is perfect for elegant spaces, again featuring beautifully detailed chrome feet.
And, for modestly sized family bathrooms or ensuites, the ideal choice to consider is the Tilbury corner fitting bath, available in both a left and right handed version. As the name suggests this offers a freestanding effect but fits into a corner creating a glamorous look that still allows you to combine a bath for a soak and shower over the bath option.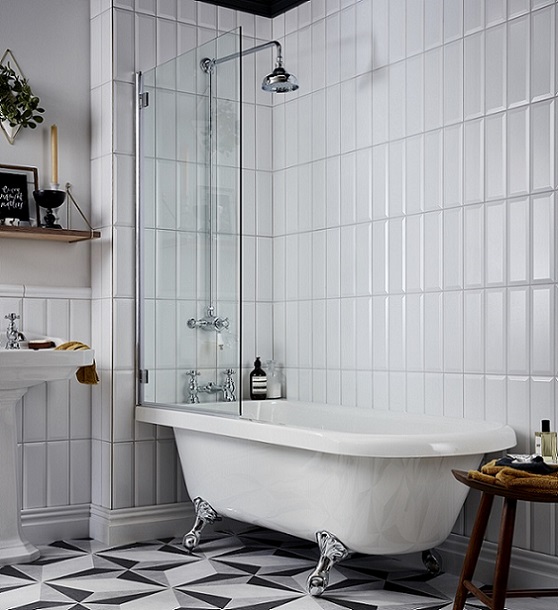 Feeling inspired to make an acrylic roll top bath part of your bathroom plans? Request a brochure or visit your nearest Heritage stockist and discover a host of options for your entire bathroom.