The New Classics
Discover our chic and stylish Classic Collections featuring romantically styled Claverton, beautiful Blenheim and the opulent Art Deco detailing of Wynwood. Team these suites with our stylish cast iron or metallic effect acrylic baths to create your own unique space.
Discover The New Classics...
CLAVERTON
With soft styling and elegant curves, this suite has a timeless design that will create a distinctive look in any bathroom.
VIEW CLAVERTON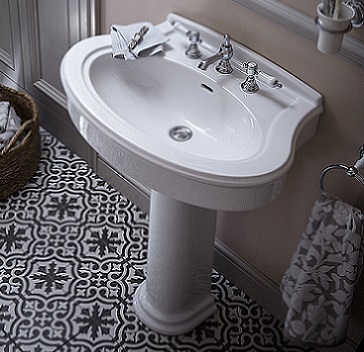 Add a touch of romance to your bathroom with the sweeping curves of the New Classic Claverton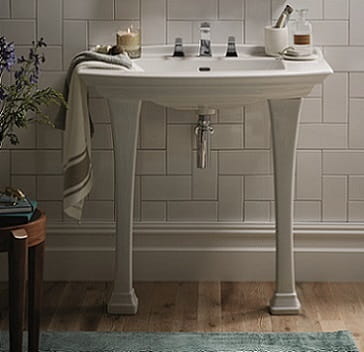 BLENHEIM
Our Blenheim suite offers sweeping style, elegant arches and understated symmetry for a timeless look. This classic suite is perfect for the elegant modern home.
View Blenheim
Bring palatial proportions to a bathroom of any size with the elegant Blenheim suite
Pure American opulence
WYNWOOD
Designed to reflect the architectural styling of Miami's arts district, this suite unites a modern look with Art Deco detailing.
VIEW WYNWOOD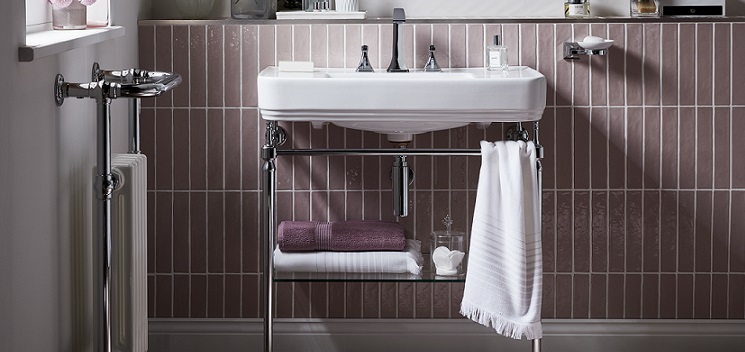 Find more style and inspiration
BATHROOMS IDEAS
Visit our blog for inspiration, advice and the latest bathroom trends.
VISIT OUR BLOG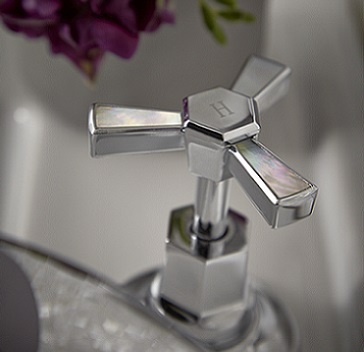 HOW WE STYLED THE NEW CLASSICS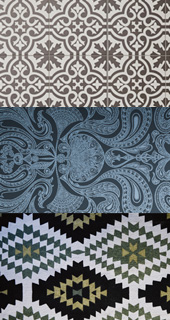 Claverton is showcased with beautiful blush pink paints from Farrow and Ball and a striking floor from Topps Tiles.
Reinvigorate you space with Blenheim and the refreshing yet intricate Malabar wallpaper by Cole & Son.
Wynwood's exuberant Miami art deco style works beautifully with a bold tile choice, like on-trend emerald green metro tiles, also from Topps Tiles.