CAVERSHAM
Base Unit Decorative Gable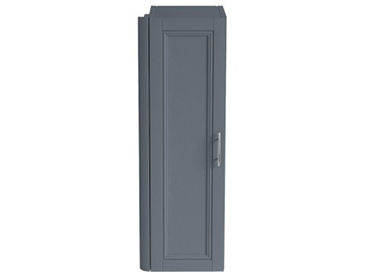 Please choose your options
Finish
£70.83

RRP
Code:
KGR14
Please note the price displayed is only a guide, our showrooms operate individual pricing structures. For an accurate quote please contact a showroom.
PRODUCT INFORMATION PDF
Add To Wishlist
Product Dimensions and General Information
Guarantee: 5 years
Additional Information: The gable is made to the same specification as the doors, fits to the end of the furniture run and gives you the finishing touch to your fitted furniture.
Useful Downloads
Specifiers - Login for technical download