Picture Editor
COLOUR AND PATTERN CAN MAKE A MASSIVE DIFFERENCE TO YOUR BATHROOM SPACE. USING OUR SPECIAL DESIGN TOOL, YOU CAN PLAY AROUND WITH DIFFERENT TILE, FLOORING AND WALL COVERING DESIGNS TO SEE JUST HOW DISTINCTIVE YOUR OWN BATHROOM COULD LOOK.
The evocative Belmonte Castle in Spain, with its Gothic and Arabic style influences and glorious rounded towers is the architectural inspiration behind the Belmonte range.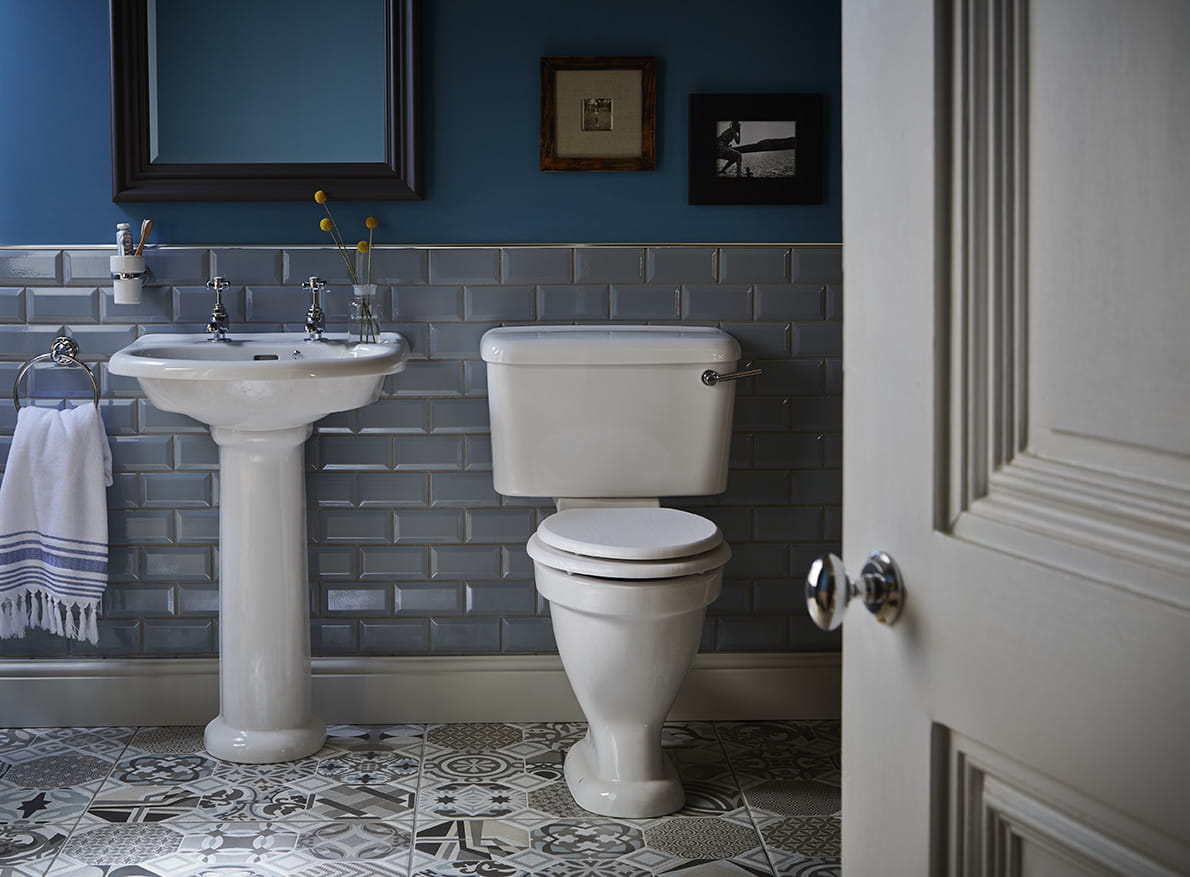 ×
Oops....
Sorry we can't seem to find your style combination at the moment. Keep experimenting to find your look.